"A De'Longhi product will always turn 'the everyday' into something special"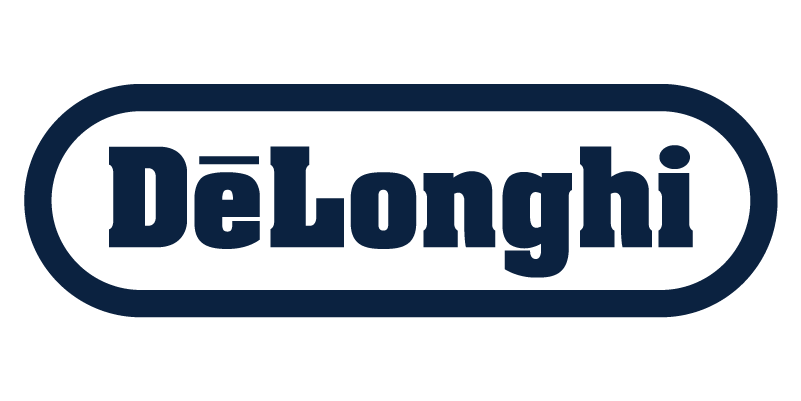 Better every day
De'Longhi is the global brand that offers consumers innovative products with a unique combination of style and performance. Born in 1974 as a brand of electric radiators, De'Longhi has created iconic products such as Pinguino and Tasciugo, Sfornatutto and Rot-Fryer, broadening over time its offer to every area of the house.

De'Longhi offers innovative appliances for comfort, home cleaning and kitchen. Within the latter segment, coffee machines currently represent the heart of the brand and have led De'Longhi to be among the world leaders in their production.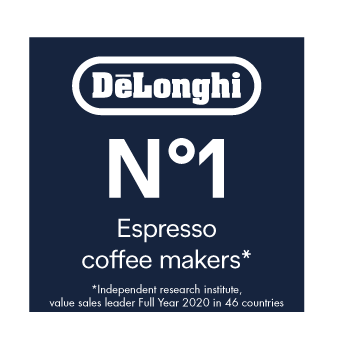 "The joy of homemade"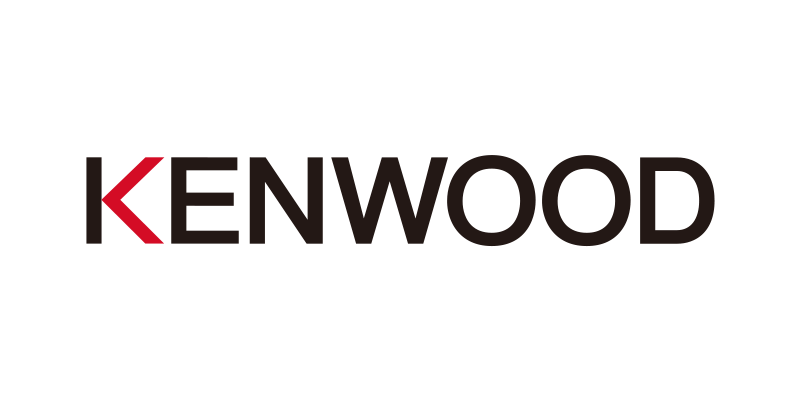 Feed your imagination
Kenwood is a leading global brand in baking and food preparation, known for its innovative stand mixers and food processors that help passionate home cooks get better results and achieve more in the kitchen.

Established in 1947, engineer Kenneth Wood created the Chef range to enable cooks to be more creative, and explore new possibilities in home cooking.

Now with over 70 years of continuous innovation and iconic British designs, Kenwood has built a strong reputation for quality, durability and exceptional performance.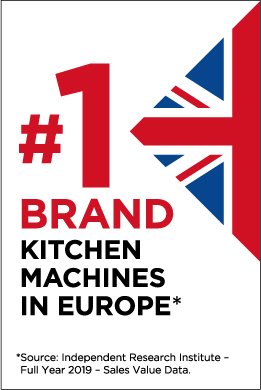 "Almost 100 years of Design, Innovation and Quality"

Designed for what matters
"Don't persuade. Convince." This Braun motto goes back to the 1950s. And Braun's innovative, independent design has delivered a compelling argument ever since, winning people over around the world with aesthetics, functionality and quality. Known as a premium German brand Braun spans multiple categories from personal care to household and kitchen appliances. Braun represents technical innovation, sustainable development and outstanding design, making it the world leader in several categories of small domestic appliances, related to household Braun is No.1 in the world in hand blenders and constantly growing in food preparation and ironing.